Special Offers and Deals on Custom Suits and Dress Shirts - For Him & For Her
Selected fabrics, Online Offers only
There are no deals of this type available at the moment.
Contact us
to get a customized deal tailored just for you !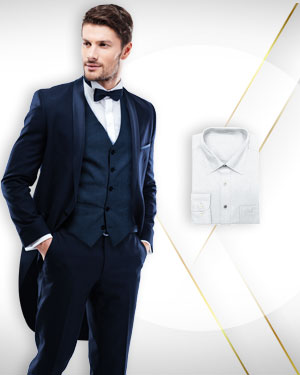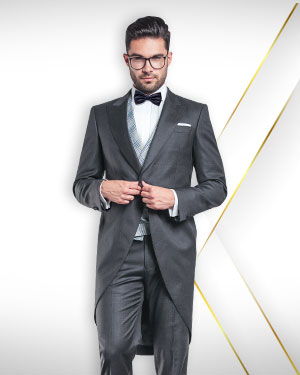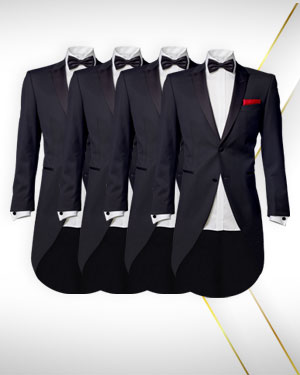 Message: Mate, one very happy customer here. I thought you should know that I feel GREATtoday, wearing for the first time one of your tailor made business shirts, the maroon one, remember the one which you strongly recomended, and i was hesitant about. Damm i look and feel smart today, and of course the comments from the staff about the different look was so uplifting. Can you imagine how good i´m going to feel when i wear my tuxedo tommorrow. When asked where did you get that stylish, trendy suit, i haven´t seen one like that before, i will have no hesitation in proudly saying that the guys from Mycustomtailor International custom made it for me. David D - U.S.A.