Mens Vintage Barbershop Singer Costume
A set of 26 hand tailored men's choir suit made by skilled tailors who understand class and sophistication. The suit is made up of three stylish pieces that are made from some of the softest and most beautiful fabrics from across the globe. This suit is made up of a pair of men's handsomely tailored suit pants that are gorgeously tapered and paired with a matching single breasted vest with no lapels that allows for the illusion of a large and flattering chest. To add a little pizazz to this men's choir suit is a long sleeve fitted lavender formal dress shirt.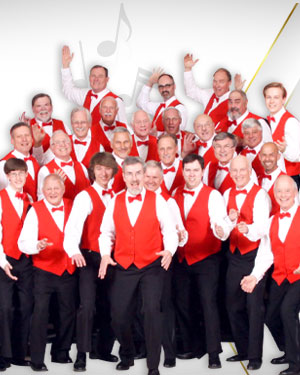 Barbershop -26 Shirts 26 pants 26 Vests-set of 26 hand tailored men's choir suit
Regular Price: US$8970
Now Only US$5830.5!
Select fabric, style and colour using the buttons below each item listed and use the special request
button to indicate any changes or special requests to your custom piece selected.
If you have already added profiles to your account which are not showing,
please type in any email address associated with that account and click on Try Again.