Special Offers and Deals on Custom Suits and Dress Shirts - For Him & For Her
Selected fabrics, Online Offers only
There are no deals of this type available at the moment.
Contact us
to get a customized deal tailored just for you !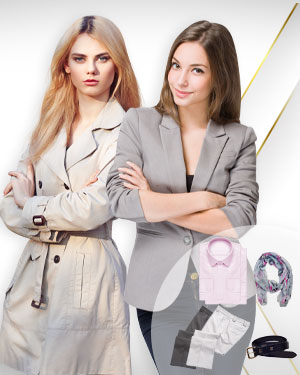 In February this year I visited Bangkok and had a very nice suit made at Dema Collection, by Bel-Aire Princess Hotel. The lady and the young man there (Sony) informed me of your website, which I think is utterly brilliant. I would like to shop on your site but need to know if you have access to my personal measurements. Yours truly, Brian M.- U.K.