Made To Measure Light Blue Silk Pyjamas For Women
CHOOSE A FABRIC & COLOR.
Fabrics Available for this item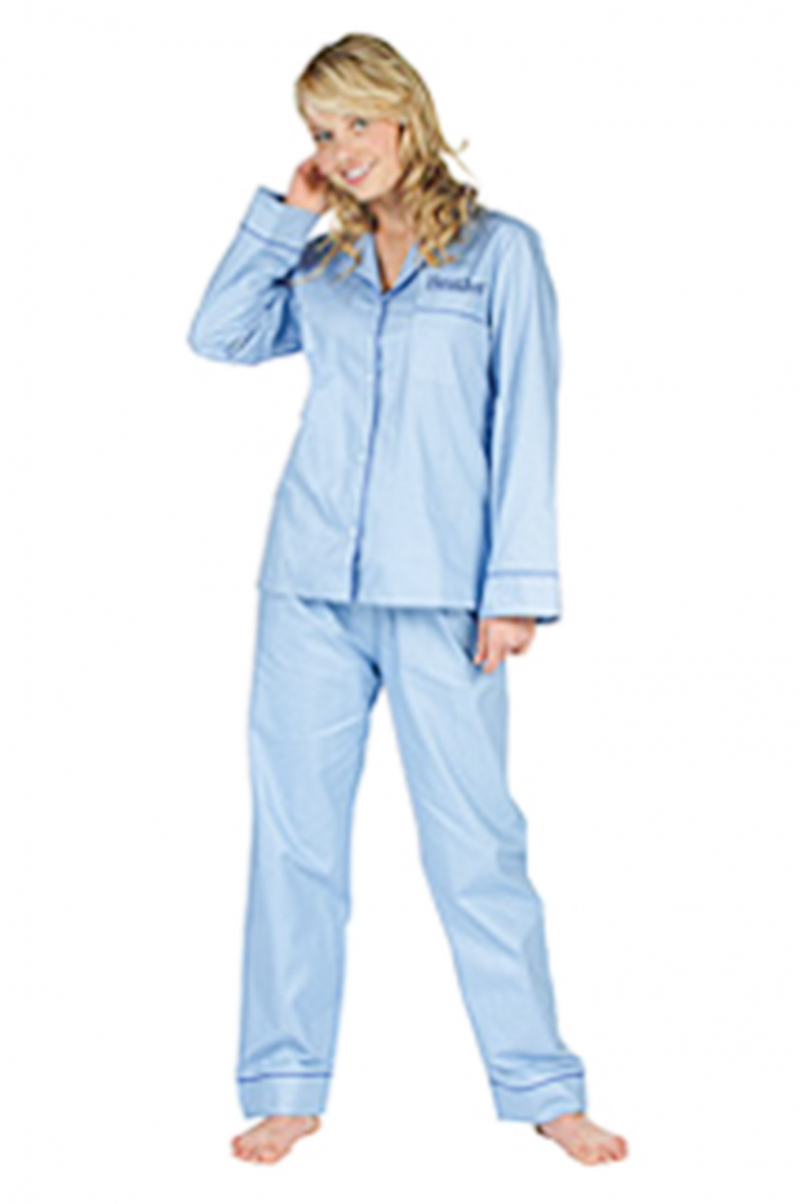 Pants

Cut : Loose fit
Event : Casual
Waistband : Elastic Waistband
Length : full length
Shirts

Cut : Loose
Collar : Ainsley Collar
Pocket : Standard pocket on Left
Front : Plain Front
Back : Plain Back
Event : Casual
Buttons : matching buttons
Description

Cute light blue silk pyjamas and shirts for comfortable night sleep. Custom made silk pyjamas have an elastic waistband that feels soft against the skin. Matching made-to-measure silk shirts have front left pocket and front closure buttons.